Phillip Butah (portrait artist) working with Year 6 at Hugh Myddelton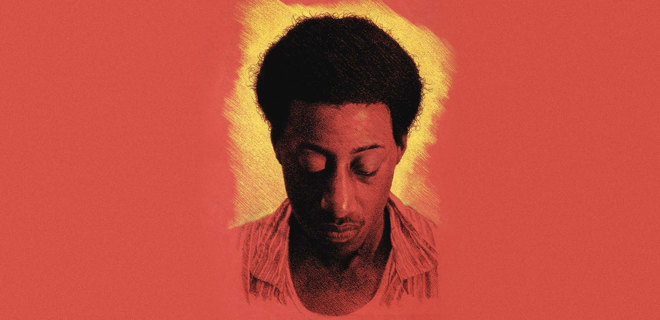 We are absolutely delighted to welcome Phillip Butah, portrait artist, to work with our Year 6 pupils at Hugh Myddelton.
In 1998, when he was 16, Phillip Butah was the youngest prizewinner in the competition Young Artists' Britain: The Prince of Wales's Young Artists' Award. This encouraged him to take up art seriously, and he went on to study Fine Art at Central Saint Martins College of Art and Design in London. Phillip Butah is an outstanding draughtsman whose skills are particularly suited to portraiture. Apart from the accuracy and detail of visual appearance, Phillip's drawings also capture the character and personality of the person in front of him.
Since he was a teenager, he has used himself as a model and sketched his own face from different angles and in different lights and colours. He is fascinated by the subtleties of the art of portraiture – especially how slight changes in the angle of a head, or in the use of a particular line, colour or texture, can affect the mood of a picture. So he often produces several drawings of a person to reflect different aspects of their character. There is an underlying humanity in his work. He lives and has his studio in the East End of London.