Our Partnerships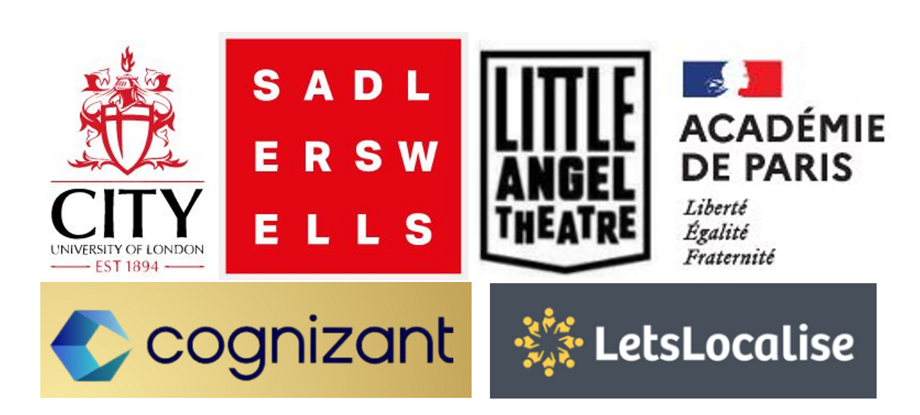 At Hu​gh Myddelton primary school, we have strong partnerships with businesses within our local community.
Please click on the links below to learn more about our partnerships:
Little Angel Theatre
We have worked with the Little Angel Theatre in Islington for several years And have a secure and embedded relationship. The work we do collaboratively with Little Angels theatre ties in with all of our curriculum drivers but in particular Connections and communication.
As part of our partnership, our pupils have the opportunity to watch several theatre shows across the school year and these are often connected with stories, texts or topics the children are studying. They also take part in a series of workshops where they develop a range of skills to create puppets and theatre scenery.
Parents are offered discounted tickets and can attend LAT workshops at our community events which has helped build our partnership beyond school.
Please watch the video below where our students have combined Design Technology and PHSE skills to create a video describing their experiences at Hugh Myddelton.
City University
Our longest partnership is with our neighbours: City University. City University has provides our pupils with the chance to attend 'Spotilight days' where pupils have been able to gain an insight into University life.
For the past 7 years, City University students have worked with pupils in year 5 and 6 to provide academic support in Maths and English.
Our pupils are often invited to participate in a range of different workshops through our partnership, either over at the University or through lecturers coming to deliver workshops at hugh Myddelton.
Bernard Buffet School in Paris
From September 2022 we formed partnership with Bernard Buffet Primary school in Paris as part of the French curriculum.
Bernard Buffet School is located in the North-West part of Paris and is also called 'The green school', as it is in a modern building full of vegetation! The main language in school is French but English is taught too and used in many subjects (maths, PE, science…).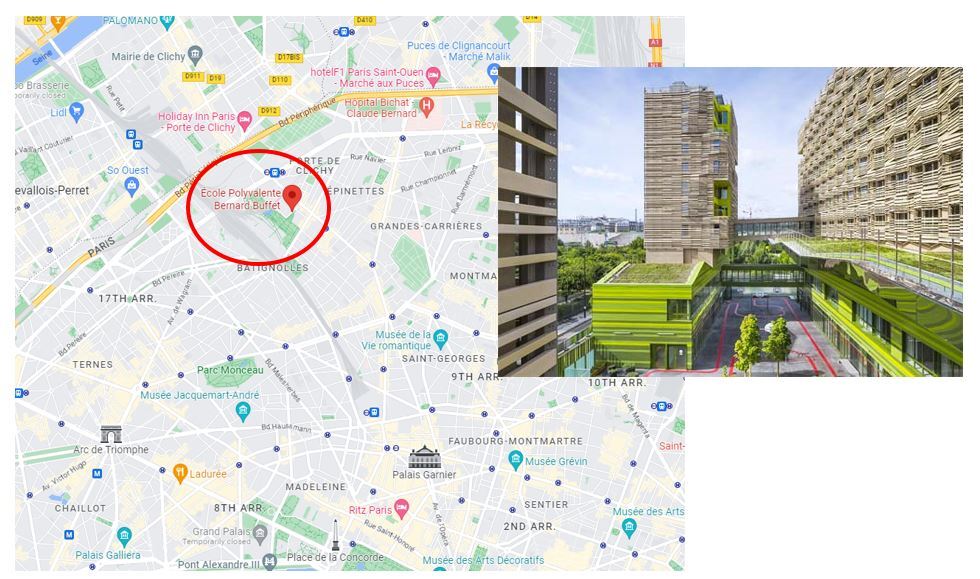 'International school partnerships are a great way of bringing international education to life, inspiring pupils through joint learning activities focusing on global themes and providing motivation for language learning.' British Council
Hugh Myddelton pupils have been writing to and speaking with their new French pen-pals this year, we are looking forward to potentially being able to visit them in person in the not too distant future!
Sadler's Wells Theatre
Being situated in the heart of Clerkenwell, we are lucky to be based only moments away from Saddler's Wells Theare. We are lucky to be partnered with such a prestigious theatre and our pupils are able to take part in workshops and experience world-class dance performances as a result.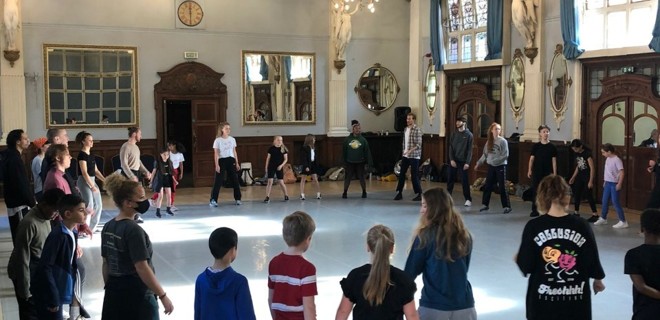 "We recognise schools have a pivotal role to play in cultural learning and we support schools to embed arts activity into the school day. We design memorable and magical experiences for children and young people to watch, explore and critically engage with dance, drawing on our diverse programme of dance and optimising the skills and expertise of choreographers and dance artists of the highest quality."
LetsLocalise and Cognizant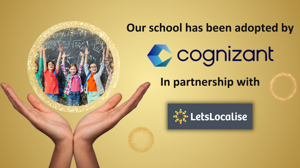 More information coming soon...