Parents
The School Day:
Children are welcomed to school from 8:45am and the register is taken at 8:55am.
The school day is until 3:30pm and the school gates are opened for parents' at 3:25pm.
Breakfast club is available from 8am and after school clubs till 6pm .
Parent Survey
Every year we seek the views of our parents, our last survey was completed in December 2021 with 59 parents responding.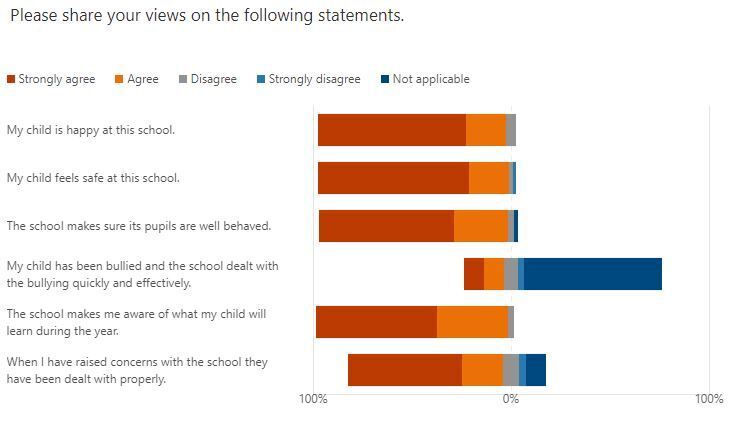 95% of Families either agree or strongly agree that their child is happy at school.
97% of families state their child feels safe at school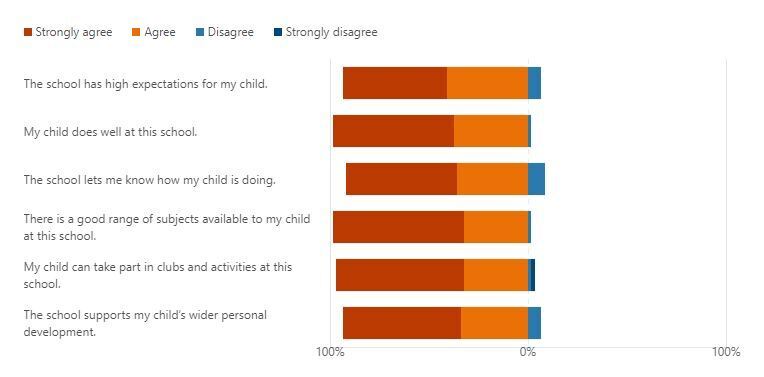 93% of parents feels the school has high expectations for their child
98% of Families feel their child does well at school
98% of Families agrees or strongly agrees that there is a good range of subjects taught at Hugh Myddelton.
Some of the further comments include:
"My child has loved every moment since starting school!"
"Fantastic school! Children well looked after, taught well and relationships established."
"The teachers have made him very welcomed, cared for and he loves going every morning- so thank you!"
"I really appreciate the efforts of the teachers at Hugh Myddelton school, they really make me proud of my children and I can double recommend the school to another parent"
"Excellent school. Great range of subjects."